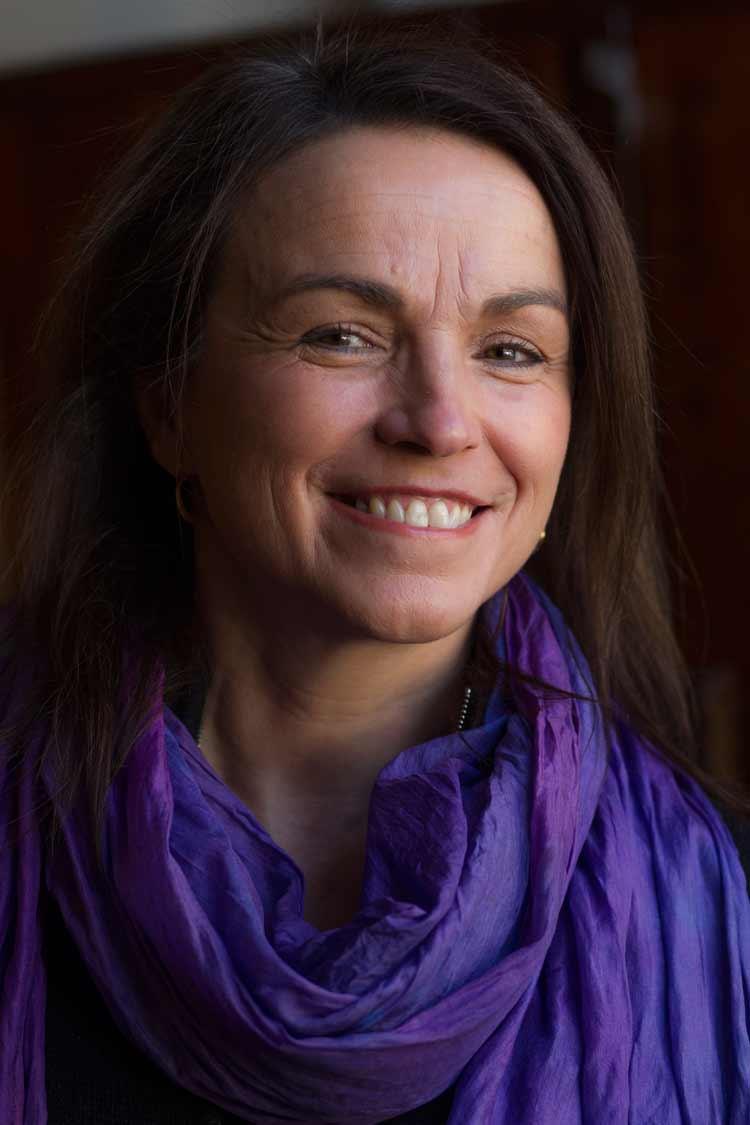 Medill associate professor Cecilia Vaisman died after battling cancer for years on Sunday, dying at age 54.
Vaisman was an award-winning journalist who had been teaching at Medill for several years, despite health difficulties.
"During the past few years, Cecilia lives and worked with a great spirit, great courage, great faith and a great commitment to her students," said Medill Dean Brad Hamm in an email to the Medill community.
Born in Buenos Aires, Vaisman specialized in multimedia and radio journalism, working for NPR before co-founding the independent media cooperative Homelands Productions in 1990. She made several documentaries and features on issues such as the wars in Central America, AIDS in Brazil, women's rights in India and more. This reporting on the disadvantaged led Vaisman to win the Robert F. Kennedy Journalism award—twice. A graduate of Barnard College with a degree in Latin American studies, Vaisman's work has appeared on All Things Considered, This American Life and Latino USA, as well as in other outlets.
Vaisman is survived by her husband, fellow reporter Gary Marx, and her two children.
Northwestern encourages all students who are grieving to take advantage of campus resources such as CAPS and Women's Center counseling services.
Updates to follow.