In case you thought the news that rapper Waka Flocka Flame was gearing up for a presidential run was just a 4/20 hallucination, it wasn't. Okay, so it's unlikely that the man behind "Hard in da Paint" is gearing up for a successful 2016 presidential run, even if his platform of legalizing marijuana, banning animals from restaurants and raising fast food wage to $15 an hour would surely earn some love at the voting booth.
Still, Flocka's campaign raises an interesting question: Which rappers would make the best presidential candidates?
Today's most successful rappers are more than just MCs; they're businessmen, producers, entrepreneurs and a whole lot more, so why couldn't one of them in theory be the leader of the free world?
Without further ado, here's how a few of today's biggest hip-hop artists would fare in the West Wing.
Kanye West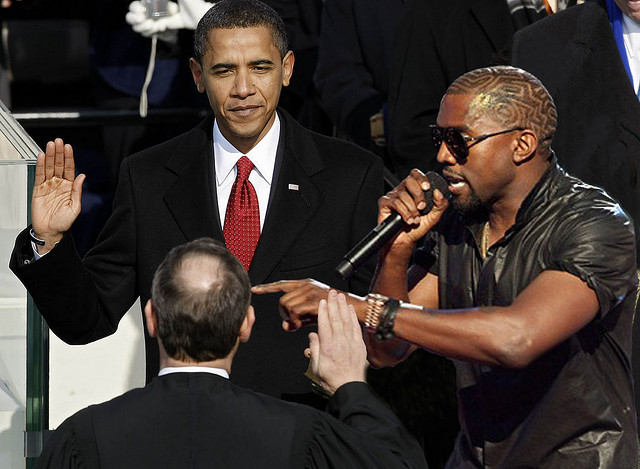 Kanye has been running G.O.O.D. Music for years, and his forays into fashion with brands like APC and Nike clearly show that he's multi-faceted. He's a perfectionist too, which is important if you're going to be running a country.
That said, he might not be the easiest person to work with, and he could have some real struggles in international relations. Whatever the foreign policy equivalent of "I'mma let you finish…" is would surely have worse repercussions than the wrath of millions of Taylor Swift fans.
Yeezy might be good in some White House role, but he's a little too volatile for the presidency; he certainly wouldn't be the first candidate who could launch a campaign on reality television.
Kendrick Lamar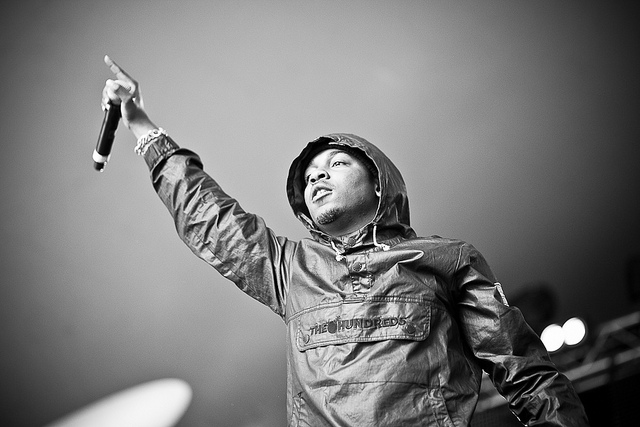 He's slowly been veering into more political subject matter since Good Kid, m.A.A.d. City was released, and he shows a keen understanding of the issues facing poor Americans on To Pimp a Butterfly as well as the passion to actually make some changes.
The characters he plays on songs likeBackseat Freestyle' might be a bit much for some voters,but given how little the government has gotten done recently someone with a chip on their shoulder might be in order. Instead of years of debate over health care, King Kendrick simply would've given you the finger and gotten the bill passed on the spot.
Sure, there would be someone moments where he would be conflicted or misuse his influence, but overall Lamar would make as good of a candidate as anyone.
Jay Z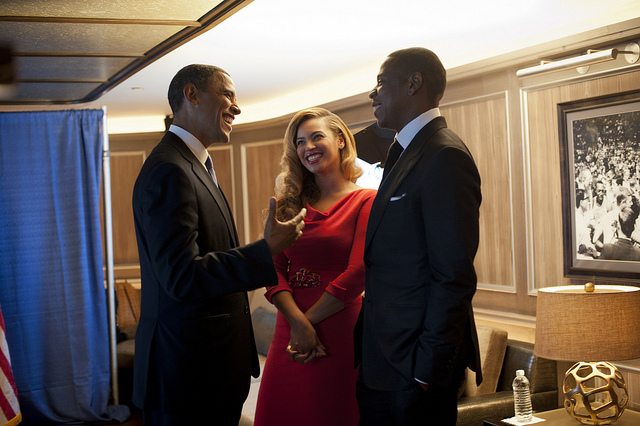 The flop of his music streaming service Tidal aside, Jay Z has had more success in a wide range of fields than perhaps any other MC.
He turned Roc Nation into one of the industry's most successful management companies, brought artists like Kanye, J. Cole and Rihanna into the spotlight and has proven to be a tastemaker in everything from beverage choice to clothing. Plus, at 45 years old he's one of very few rappers out there who is both still relevant and actually eligible to run for the position.
He's a savvy businessman who might be able to help fix America's economy, which is a real bonus, too. Jay Z in the Oval Office would also mean that we would never have to hear another Magna Carta Holy Grail, which would be a win for people on both sides of the aisle.
None of this really matters though, because once people realized that Beyonce would be the First Lady Jay would win in a landslide.
Chief Keef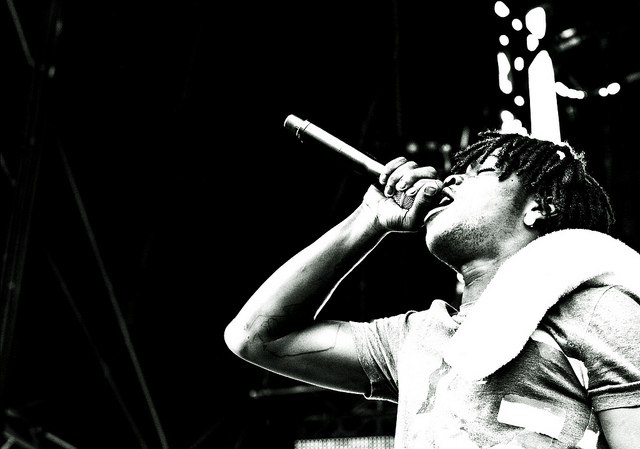 No.
Drake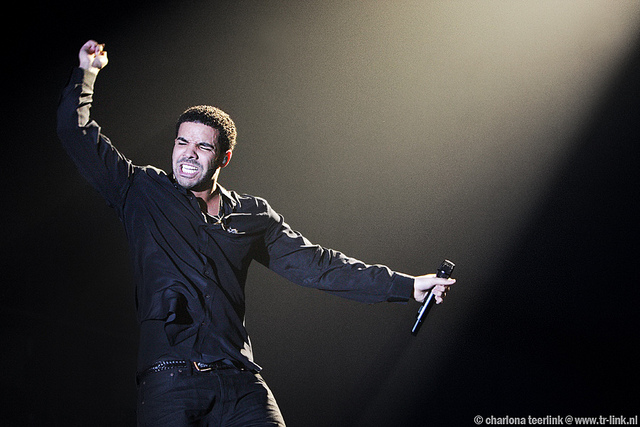 Sadly ineligible due to his Canadian origins. Although even if he could run, he'd probably be too distracted any time Nicki dropped a new single.
Waka Flocka Flame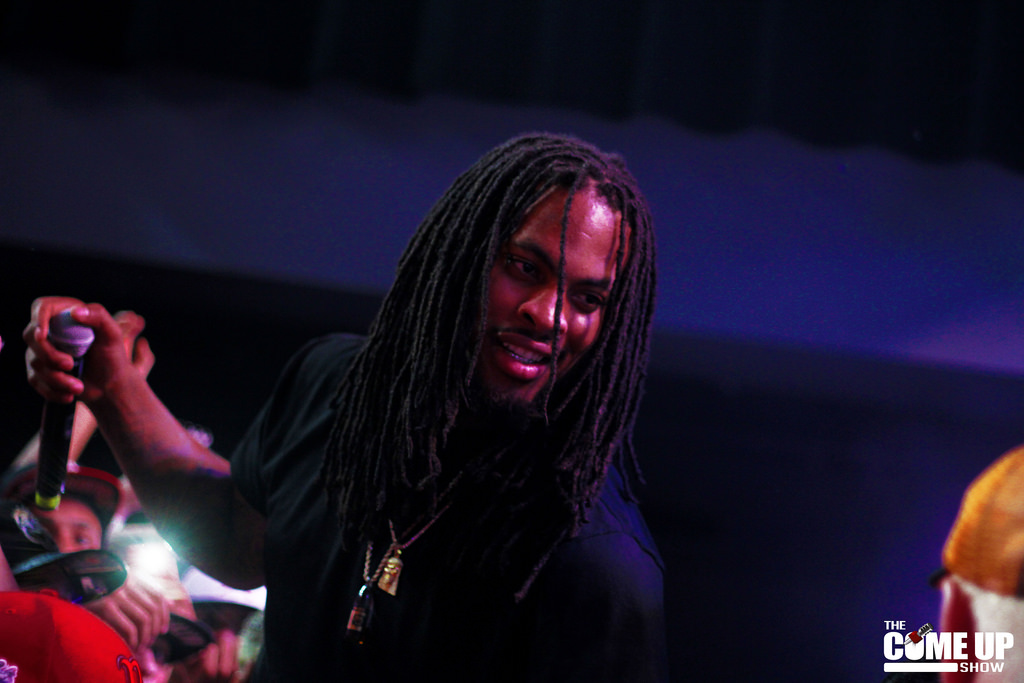 To his credit, Flockaveli certainly has some original ideas, and he has shown that he'll follow through on his promises, a rare quality for politicians.
Flocka first announced his presidential run in November 2012 via Twitter, and he has clearly been thinking about it in the ensuing two-and-a-half years.
He's already picked a running mate, DJ Whoo Kid, and doesn't even see any other rappers as real contenders for the presidency.
"Hillary is my only competition right now because the women love her," he told Rolling Stone. "And she's honest."
Sure he'd be a bit of an unorthodox choice, but the U.S. could use an atypical candidate for these complicated times and Flocka might just be the man for his job, if for no other reason than to see if he and Whoo Kid really follow through on their goal of "unlimited weed smoking" in America.