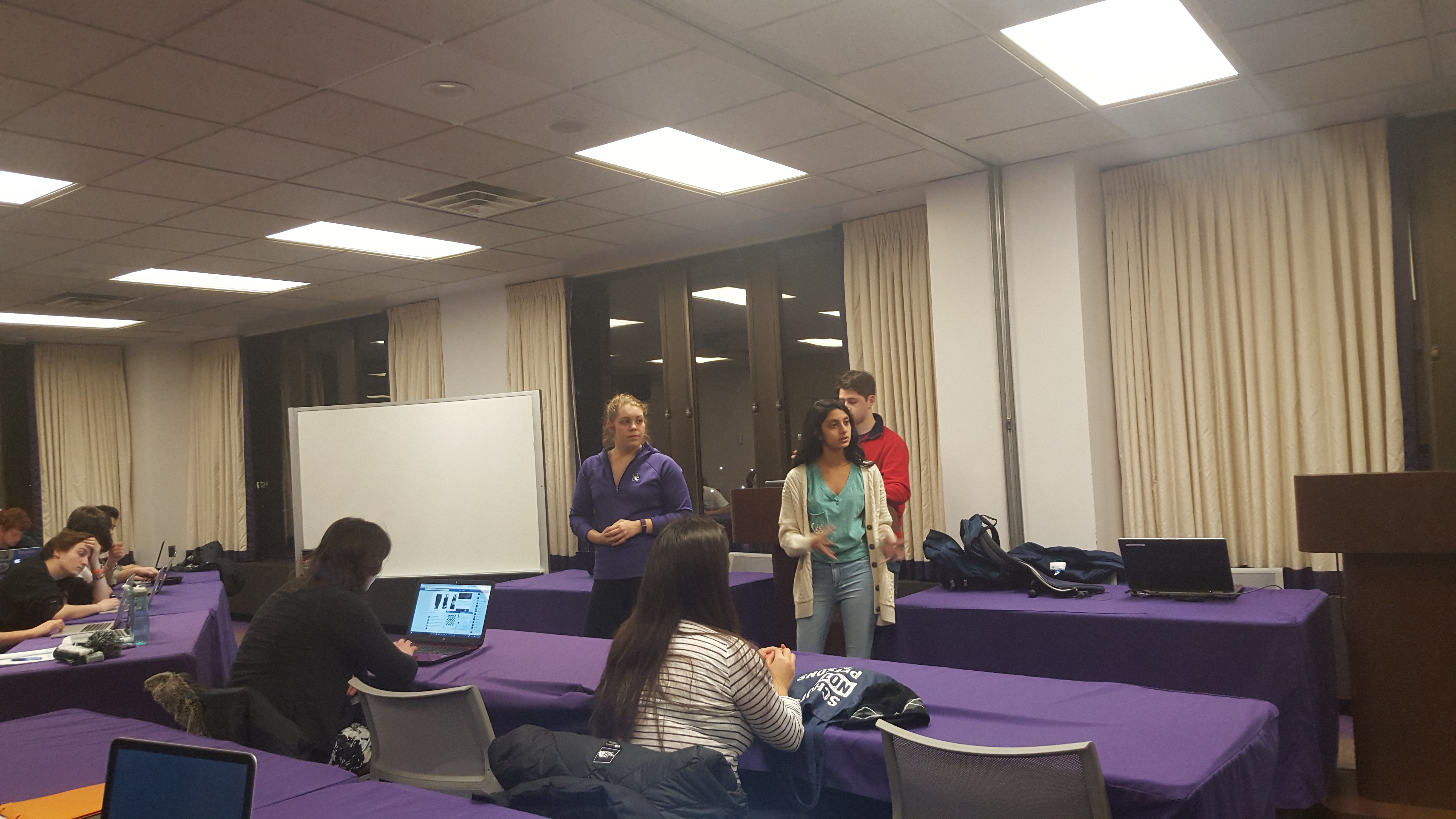 The American Constitution was written in 1787 by a select group of white men sweating it out for four months in a Pennsylvania statehouse poorly insulated from the 90 degree summer heat. Next week ASG will hold a constitutional convention under slightly more democratic - and cooler - conditions.
On Wednesday, ASG announced they were inviting all students to an open caucus on new constitutional guidelines for the first time in years. It will take place directly prior to the general senate meeting, when senators will vote on the regulations.
The new guidelines address seat apportionment, ceding new power to student groups while taking seats from off-campus housing and Greek Life. There are currently 15 senators from student groups on campus, some representing multiple groups at the same time. But Speaker of the Senate Matt Clarkston, said last year ASG received 21 applications from student groups or coalition of groups asking for representation. To ensure that no one is left out, they're changing the rules.
It's the first time in Clarkston's three-year tenure ASG has held an open constitutional forum, Clarkson said. ASG made one change to the constitution in that time, but they voted by three-fourths majority to not hold a caucus.
"In this case waiving it wasn't appropriate because a lot of groups have a lot of vested interest in this," Clarkson said.
The caucus could also serve as a forum for discussion beyond just the issue of representation, Clarkson said.
'The hope is that people will show up and voice how we can represent them better and how we can advocate for them better more generally," Clarkson said. "It's nice when non-ASG people come and let us know what our blind spots are."
Senators Nehaarika Mulukutla, a Weinberg sophomore, and Danielle Hojnicki, a Weinberg freshman, also introduced legislation Wednesday to create a wellness center in Norris when the student center moves to the current Kellogg building in 2017. Based on templates from Dartmouth College and Duke University, the room could feature waterfalls, coloring books, meditation and the occasional therapy dog as part of a broader effort to reduce stress at Northwestern, Mulukutla said.
"This is one facet of what student life is doing as a whole to increase and mental health awareness and mental health regulation at Northwestern," Mulukutla said. "By no means are we saying this is the end all be all."