In honor of springtime in Chicago, a shirtless Ty Dolla $ign pumped up the crowd at the A&O Productions and FMO Ball at the Riviera Theatre on Friday.
Before the headliner started his performance, Canadian DJ A-Trak and Berkeley native rapper Lil B opened for a crowd of Northwestern students.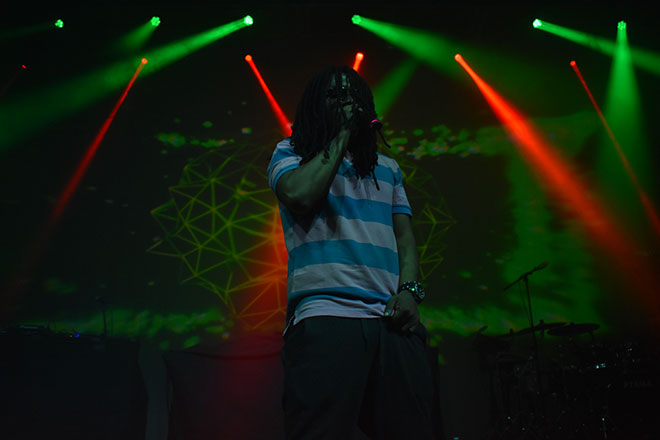 Lil B, who is not only a well-known artist, but also a motivational speaker and a Twitter superstar, tweeted about being back in the "beautiful, cold and full of love" city before the concert. His excitement was clear during the show, as students shoved each other to get closer to the stage as he sang hits such as "Hip-Hop" and "I'm God."
When it was time for Ty Dolla $ign to take on the stage, he did not follow past headliners' tradition of being late. Unlike Lil Uzi Vert and Young Thug, this year's main act started the concert right on time. For almost two hours, the California singer-rapper entertained the crowd with some of his most known songs, along with pop hits he was featured on, such as Fifth Harmony's "Work From Home."
For Weinberg freshman Luis Wolfrid, who during the concert had the chance to hug Ty Dolla $ign, the rapper made the students feel as if they were "bros."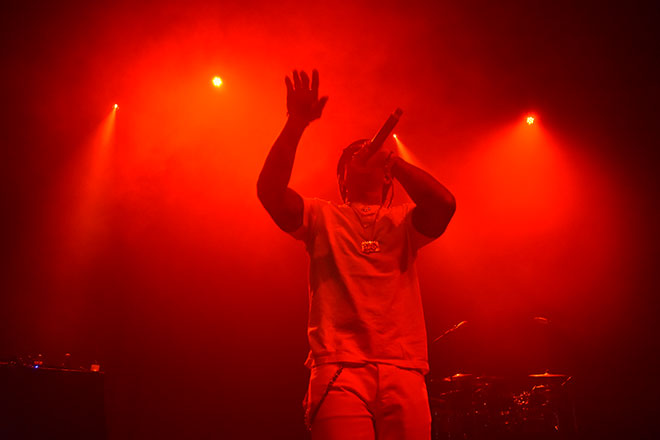 "Amidst all the violence and shoving of the crowd," Wolfrid said. "Ty's hug was a truly touching moment of kindness."
Differing from the much bigger A&O Blowout that happens in the Fall, as it is the year kickoff concert, Ball was intended to "wrap up the Spring Quarter," according to a release from A&O Productions co-chairs Madeline Coe and Louisa Wyatt.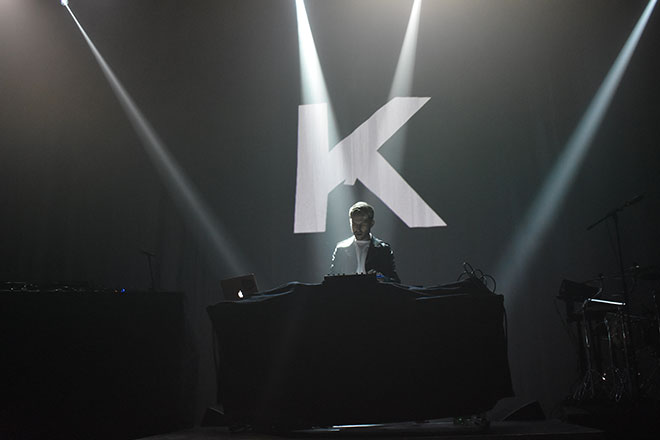 McCormick freshman Adam Taranissi, who attended both the fall and spring concerts, said the latter was much better.
"Last time I fell down the stairs and broke my ankle, so not breaking it was a relief," he said. "Also, although it was a shame that many people didn't really know the songs Ty was performing, my favorite part was the ending – the special effects were incredible and I think everyone really enjoyed that part."
For the A&O team, the event was also a chance for students to "take a break" after a tough midterm week.
"During midterm season, we think Ball is a great opportunity for students to get off campus and enjoy Chicago," Coe said. "It gives students a chance to break out of the Northwestern bubble for a few hours."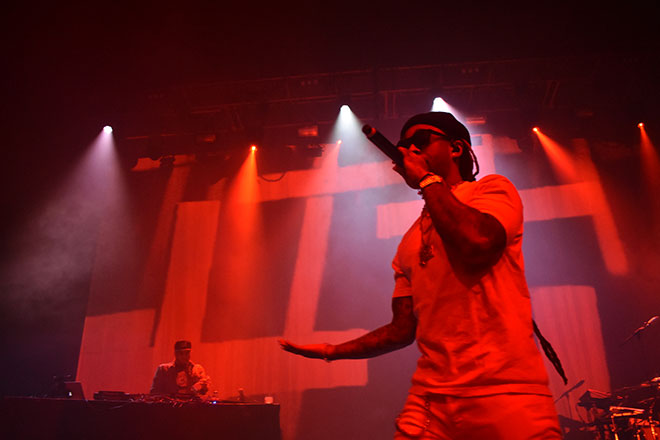 After two successful A&O events this year, students can already start guessing who the first 2018-19 headliner will be.