In the middle of Spring Quarter, it's difficult to find the motivation to do anything but sleep and watch Netflix. In between fighting off that spring cold, studying for your midterms and jealously watching your semester-school friends start their summer break, it can sometimes feel like extra effort to put on your nicest outfit before your 9 a.m. lecture. However, what you wear often reflects your personality. Just by looking around the room, you can easily detect some typical Northwestern personalities. If you relate to any of these styles, we're pretty sure we basically have you figured out.
9 a.m. Fashionista
Catch them walking into class in a statement skirt, bomber jacket, heeled boots and a full face of makeup. Their aura practically screams STITCH. Their dedication to serving looks™ cannot be topped. They care a lot about fashion and nothing, not even losing an hour of sleep, will stop them from facing their 9 a.m. with glittery lids.
Sorority Chic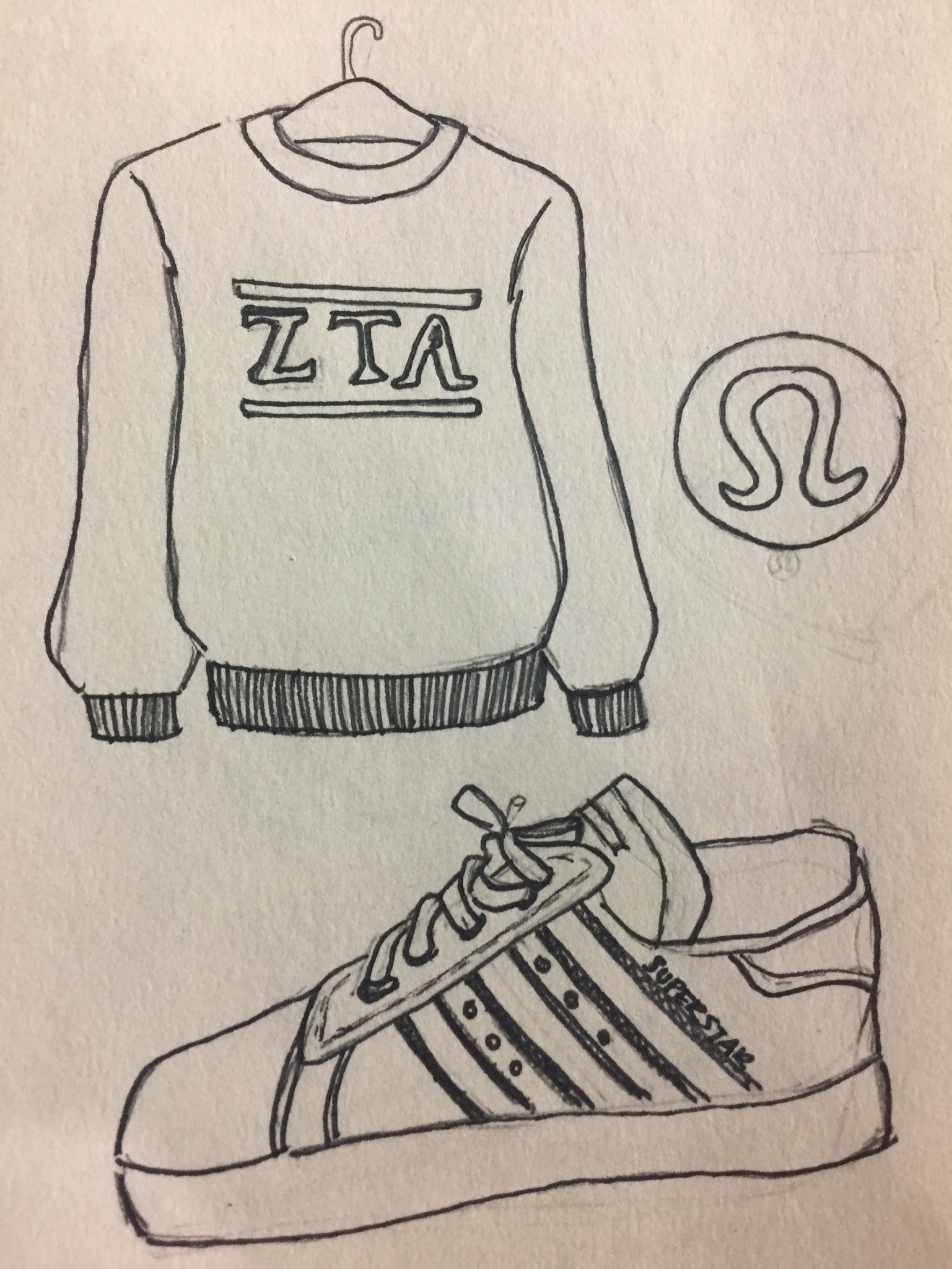 If you've gone a whole day without seeing Lululemon leggings paired with a sorority sweatshirt and Adidas Superstars, you've witnessed a Northwestern miracle. These ladies mix fashion with comfort while showing their sorority love. The best part of this outfit? They look presentable enough for a three hour class, but can immediately crawl back into their beds without having to change.
Athleisure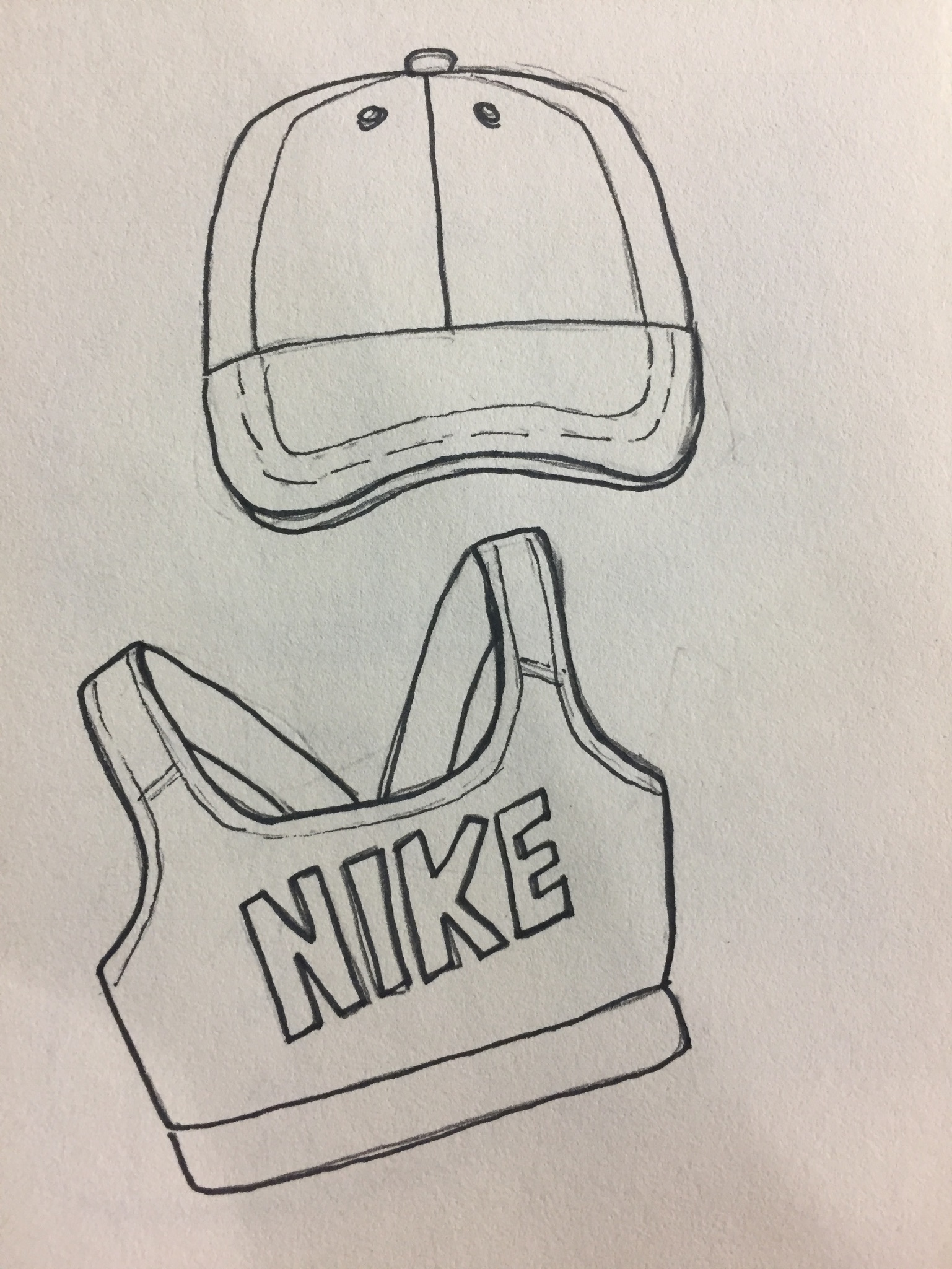 Sweatpants, sweatshirts and baseball caps are staples of every Northwestern athlete's outfit. If they work out before and after class, what's the point of wearing anything but athletic apparel? Luckily, Adidas sweatpants literally look good on everyone. Extra points if they've got the black Northwestern backpack with their jersey number.
Frat Boy Preppy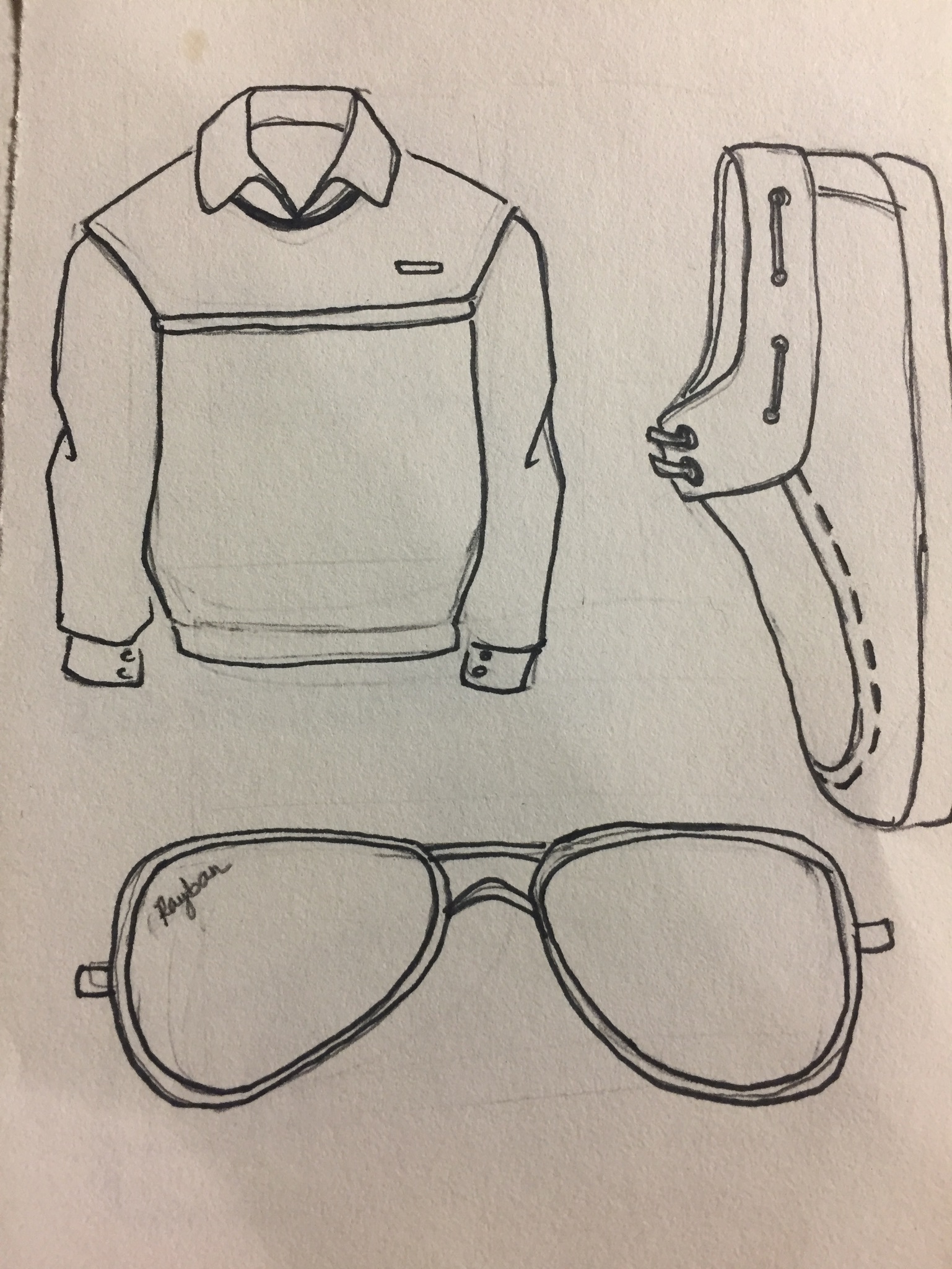 Khakis, khakis and more khakis are everyday basics for these guys. Add a 1/4 zip pullover and some boat shoes and they look straight out of a Vineyard Vines catalog. These guys care about maintaining their preppy brand almost as much as they care about their brotherhood. Warning: it's almost frightening when these guys walk in a pack to Sargent dressed the same.
Free Shirts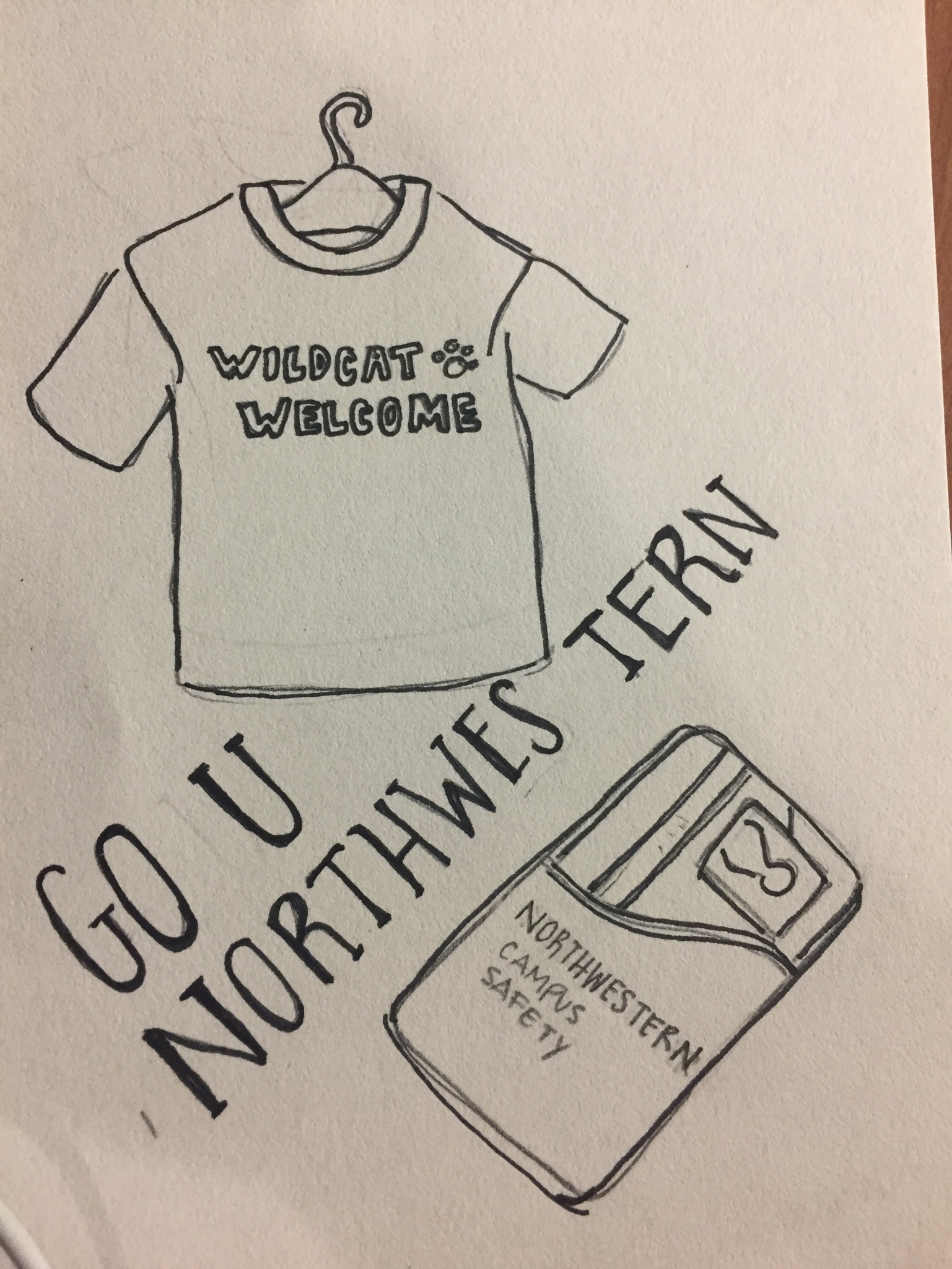 Everyone either knows or has become this person at some point. Why buy new clothing when every Northwestern sporting event gives out a free shirt? (Shoutout to NU Wildside.) A free shirt paired with jeans is a quick, under five minute outfit for a day they snoozed their alarm one too many times. Not only is this outfit easy, but it also shows off their true love for Northwestern … or saving money.