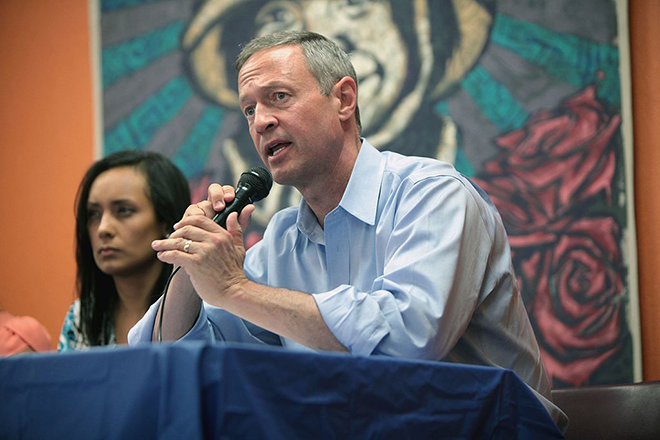 Former Maryland Governor and 2016 Democratic presidential candidate Martin O'Malley will speak at Cahn Auditorium Monday, Oct. 16, in a conversation with Washington Post columnist and Pulitzer Prize winner Eugene Robinson.
Northwestern University College Democrats announced O'Malley as their fall speaker in an email over their listserv on Monday night. O'Malley served as Mayor of Baltimore from 1999 until he was elected Governor of Maryland in 2007 and served two terms. Many speculate that he is the inspiration for Tommy Carcetti, the fictional Mayor of Baltimore from HBO's The Wire.
He received national attention as a candidate for the Democratic nomination for president in 2016, but was only in contention in one state. He dropped out after receiving less than one percent of the vote in the Iowa caucus.
Tickets for the event will be free for Northwestern students and $10 for the public.